Smart drive solutions in and on the human body
WITTENSTEIN intens specializes in the development and production of active implants. We are the world's leading supplier of mechatronic drive solutions for correction of extremities.
Thanks to our exceptional knowledge in the areas of mechatronics, miniaturization and system integration, we can adapt our drive systems for use in the human body.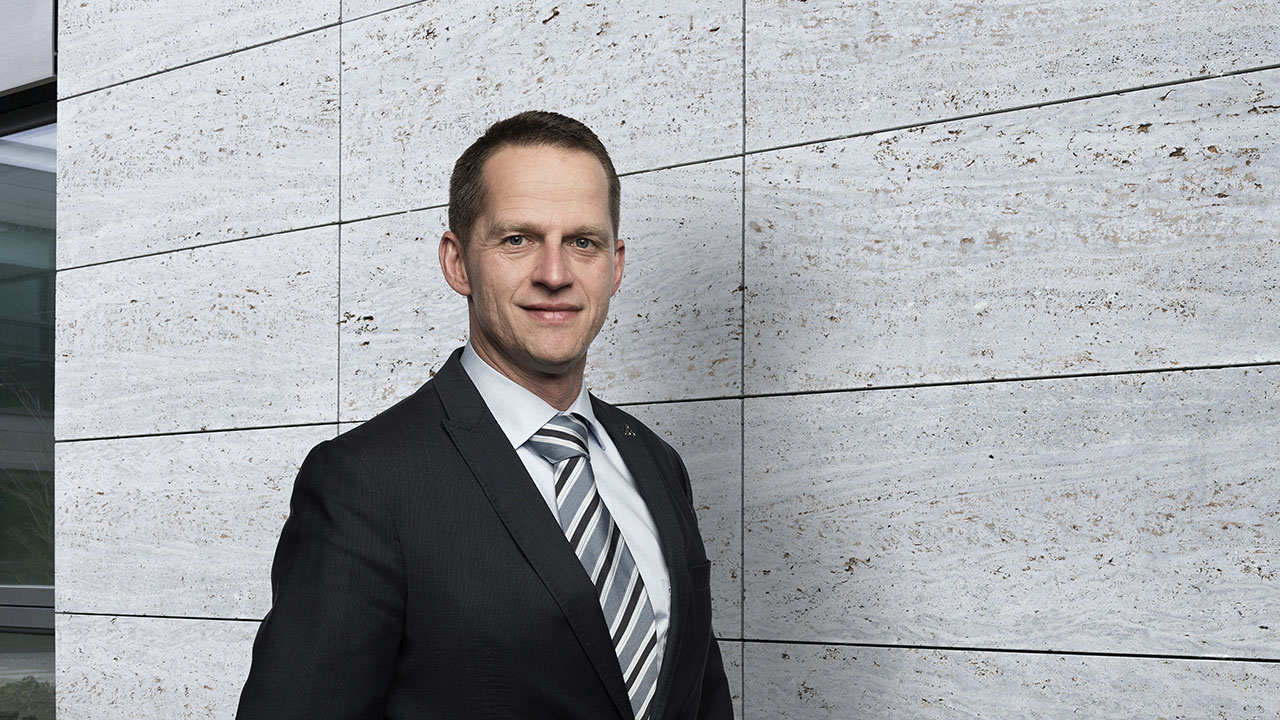 Managing Director of WITTENSTEIN intens GmbH: Roman Stauch
Facts and figures
WITTENSTEIN Group, reported on 31.03.2019
Sales revenues in €
436,4 mill.
Export rate
58,6% export rate